Please note that our Webshop is still under progress. The quotes for our products will be online soon with full Webshop functionality.
While PEI-shop.de is still under construction, you can check out PEEK-shop.de.
PEEK-shop.de offers PEEK Rods and Tubes online deliverable in small amounts.
Polyetherimide is an amorphous thermoplastic and part of polyimides-family. It has an excellent dimensional accuracy across a wide temperature range and exhibits low thermal expansion. PEI is naturally flame‑retardant and has a fire rating of UL94 V-0.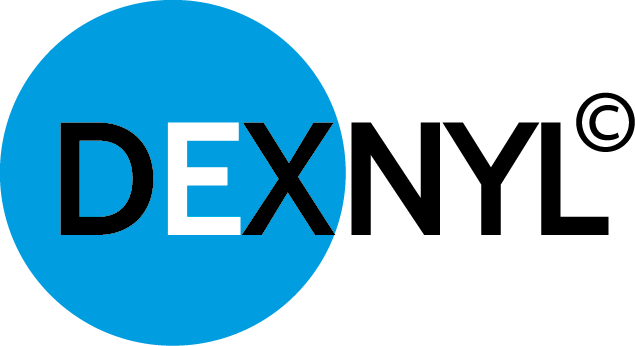 Most common applications of PEI are in the following fields and industries, for example:
»

food and beverage industry
»

pharmaceutical industry
»

electronics industry aswell as precision engineering
Our sales portfolio for PEI contains rods and plates from 8mm-100mm diameter and thickness.
PEI thin films below 1mm thickness are also available.
The maximum width is 1200mm for plates and film.